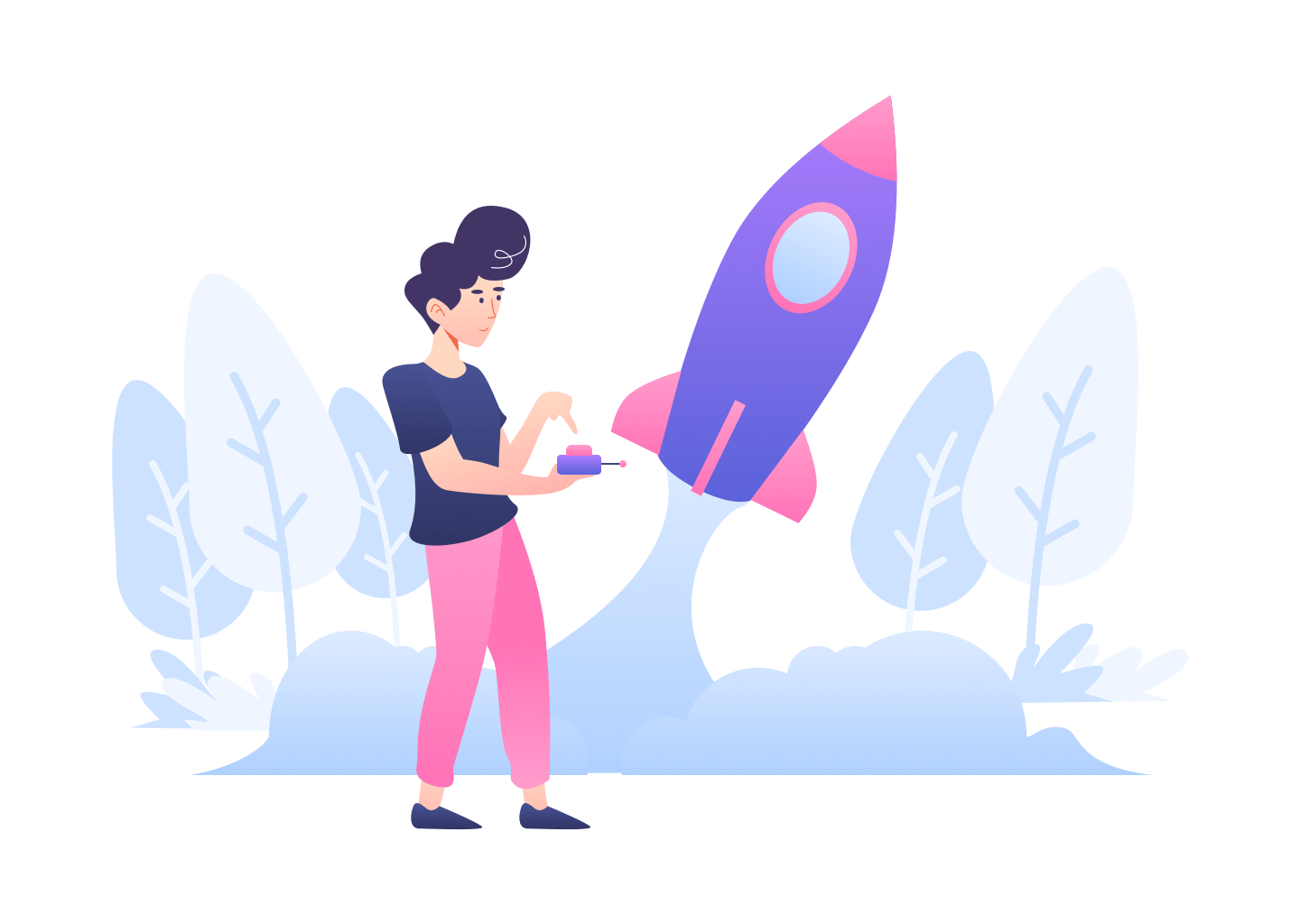 Web Design Pricing Packages
A website should not just draw attention. The role of a website is to attract and engage the user, as well as communicate your brand and raise awareness about a product or service
Web Design & Development Packages
Up to 10 Page Custom Website
CMS Admin Panel
JQuery Slider Banner
Mobile Responsive Layout
Company Profile Section
Social Media Integration      
Portfolio/Gallery Section
Contact Us Section
Lead Inquiry Form
Website Favicon Design
Royalty Free Stock Image
Advance UI & Effects
Business Domain Emails
24/7 Email Support
Basic Package +
Up to 50 Pages & 120 Products
Product Attributes & Features
XML Sitemap Generation & Submission
Webmaster Tool Management
Monthly Reporting
Product Search & Filtration
Product Reviews & Rating
Restaurant Professional Online Menu (customized solution for restaurants)
Promo Code/Coupon Feature
2 Payment Modules
Order Management System
Inventory Management
Order Shipment & Tracking
User Signup & Login
Advanced UI & Effects
Custom We Development Solution
Deep SEO Package
Everything in Silver Package
Unlimited Pages
Up to 1500 Products
Free 2 Months Maintenance Service
Free 2 Months Google Adwords Advertising
Professional Email G-Suit Integration 
Advanced weekly reporting
Have A Custom Project you need a quote for ? Get in touch with us and

we'll give you an Easy Quick Quote.
Frequently Asked Questions
What domain name should I choose?
The choice of domain name depends on how you plan to use it. In most cases, it makes sense to choose one that is easy to pronounce and spell if you will be telling people about it over the phone. Above all, you should choose a name that is memorable and not confusing.
How long will it take for my website to be designed?
The time it takes to build a site depends on the complexity of the site. If you have a deadline, we will work hard to meet it. The most common cause of delay is the content (text/images) from the client.
Once my website design is completed, what after-sales service do you offer?
We fully support any website we design and are always available should you encounter any problems or require new enhancements. Cloud9 also offers website hosting and maintenance.
Do I have to keep my website with you forever? Can I move it to another provider?
You may move your site to another Web hosting service at any time. Once your design has been completed, we send you a copy of the site on USB stick.
Will my website design be search-engine friendly?
All our websites are created with search engines in mind, and all designs are compliant with search engine guidelines. It is a good idea for your website to be re-evaluated from time to time as search engines do alter their rules and algorithms. This will ensure that your site is up to date and compliant with new rules.
Are there hidden costs with Web design services?
No. We discuss your website requirements and price accordingly. Once you have placed your order with us, we will adhere to our quoted price.
Do I need a database for my website?
This depends on how much information you want to be displayed on your website. If you have many products and services, then it will be advantageous to have a database built into your design. We will discuss this with you in detail. If a database is advised, we will explain exactly how it will work. We will tailor your website design to suit your specific requirements.
What if I do not like the design?
If you are not satisfied with the initial design, we will work with you further and come up with another design. Our aim is to design a website that you are completely happy with.
Do you redesign existing websites?
Yes. We can redesign existing sites and retain your organization's style or give you a completely new look. Cloud9 also can provide a free website evaluation. We will show you how your site can take advantage of the latest Web technologies.
Can you provide Web design and hosting services?
Yes, Cloud9 is a one-stop shop. You do not have to worry about who to call if you have problems. Cloud9 can take care of everything from registering your domain name and designing your site to building it and maintaining it for years to come.
Can I register a domain name through Cloud9?
Yes. Cloud9 offers domain name registration. You can search for available names and submit registration information through our domain registration page. You don't have to purchase website design or Web hosting services from us to use this service, though we hope you will want to use Cloud9 for all your website needs!
I already have a website and it needs updating. Can you help me?
Yes. We are happy to look at your existing site and give you a quote for updating it. "This incredible team managed to not only get us top positions on Google for all of our top keywords, but they kept us there, as well! I would highly recommend this company to anyone" John Creurer
CEO & Founder
"I really appreciate you taking the time to explain things for me as I have to admit I didn't know much about SEO ... nor did I understand its importance in having a successful business in today's day and age." Jackie Lorason
Quality Realty Service
"Had a pleasure working with Marvin! I have not seen anyone like him before, he is very smart and provides the best service to his clients! I am looking forward to working with him in the future and would definitely refer people to him."