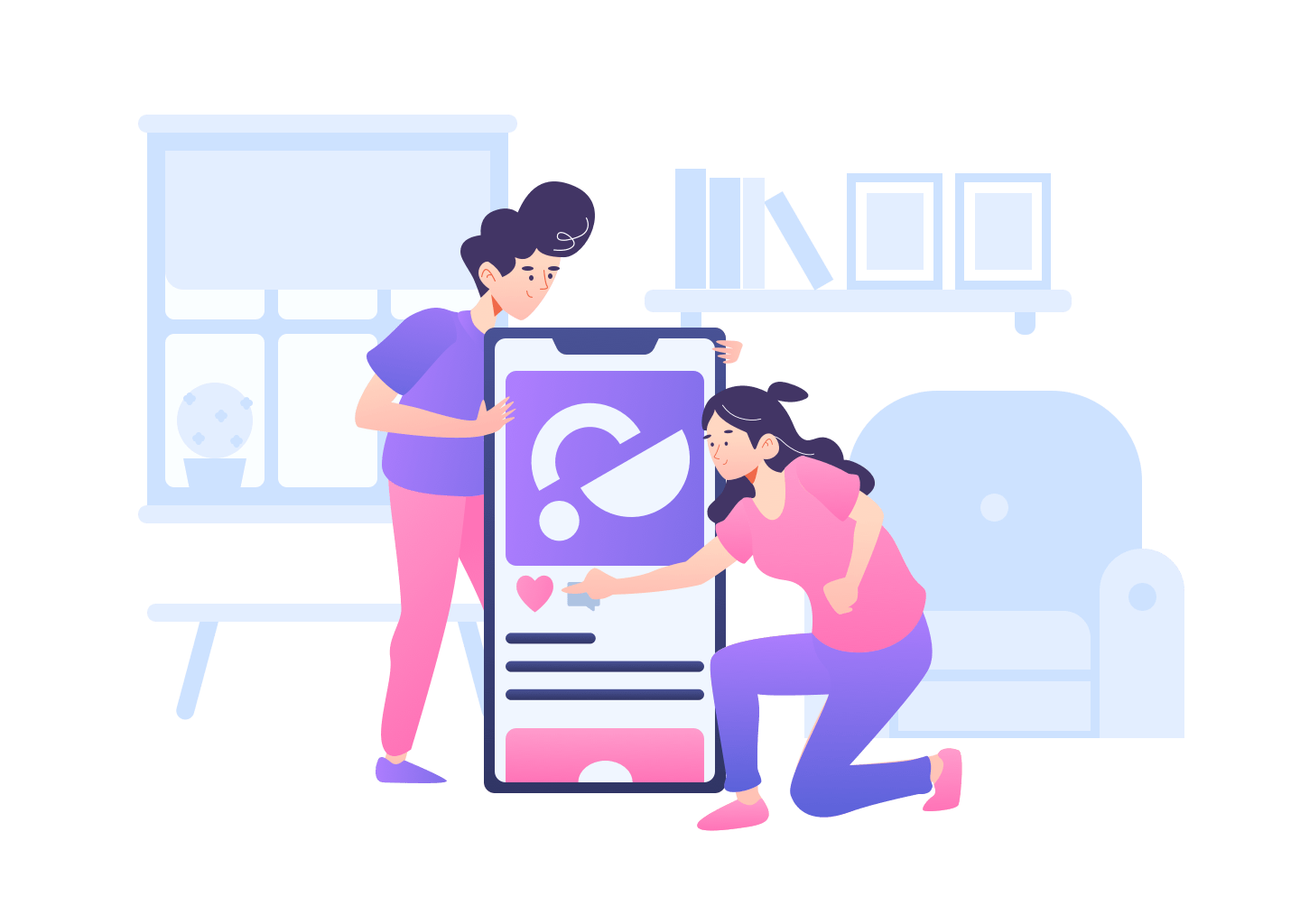 Maintenance Pricing Packages
Managing a website can be onerous and stressful. As a business owner, your website is one of your most important marketing and sales tools, so it has to be a priority. 
Frequently Asked Questions
What is website maintenance?
Our Website Maintenance services range from updates, performance, security, fixes, marketing and migration - just about everything.
Why does my website need maintenance?
Regularly updating your website with fresh content (text, images, PDFs and videos, etc.) will not only gain loyalty from your visitors but provide them with a good visitor experience.
Can I do website maintenance changes myself?
This depends on the type of website you have. If your website doesn't enable you to, we can discuss options about converting your website into a CMS (Content Management System).
Is website maintenance billed in one hour blocks?
No. Website maintenance is billed in 30 minute increments, with a minimum of 30 minutes per job.
What's covered with your website maintenance services?
Our Website Maintenance services cover areas such as updating appearance and content, new functionality requests, eCommerce integration, form creation, additional web pages, etc.
Are there website maintenance changes you can't do?
Yes. Sometimes we can't perform a website maintenance request. This could be due to the language your website was built in, restrictions imposed by your current provider, or other reasons.
How long does it rake to complete website maintenance changes on my website?
It depends on the amount of changes requests we have received. With receiving the change requests, we will confirm the turnaround time. Usually all changes are completed with 24 business hours.
Is there a contract and how is payment handled?
There is no long-term agreement. Each plan is for a minimium of 3 months. We also offer pay as you go without a monthly plan. All monthly plans require that your account be setup on automatic credit card billing for the monthly renewals. Your credit card will be automatically billed on the 1st day of each month until canceled in writing. After 3 months, your Maintenance Plan may be canceled anytime with a 10 day minimum notice before the next renewal date.
Can I have multiple sites with a single plan?
No, a single site maintenance will be included in single plan.
What type of payments do you accept?
We accept payments via PayPal & all major debit/credit cards.
How Do I Make My Site Search Engine Friendly?
The best way to make your site more search engine friendly is often to simply add more text. The content must add value and be on topic, but the addition will create a new set of keywords and phrases for the search engines to crawl. Think of these terms as new 'gateways' for the engines - the injection of text will provide new doorways for traffic.
How can I start with website maintenance services?
Tell us what you need updated and we will take care it for you. A project manager will keep you up-to-date, it's really that easy. Once completed, we will let you know so that you can review the changes and be sure everything is done to your satisfaction. That's all there is to it! We take care of everything so you can focus on what matters most. "This incredible team managed to not only get us top positions on Google for all of our top keywords, but they kept us there, as well! I would highly recommend this company to anyone" John Creurer
CEO & Founder
"I really appreciate you taking the time to explain things for me as I have to admit I didn't know much about SEO ... nor did I understand its importance in having a successful business in today's day and age." Jackie Lorason
Quality Realty Service
"Had a pleasure working with Marvin! I have not seen anyone like him before, he is very smart and provides the best service to his clients! I am looking forward to working with him in the future and would definitely refer people to him."